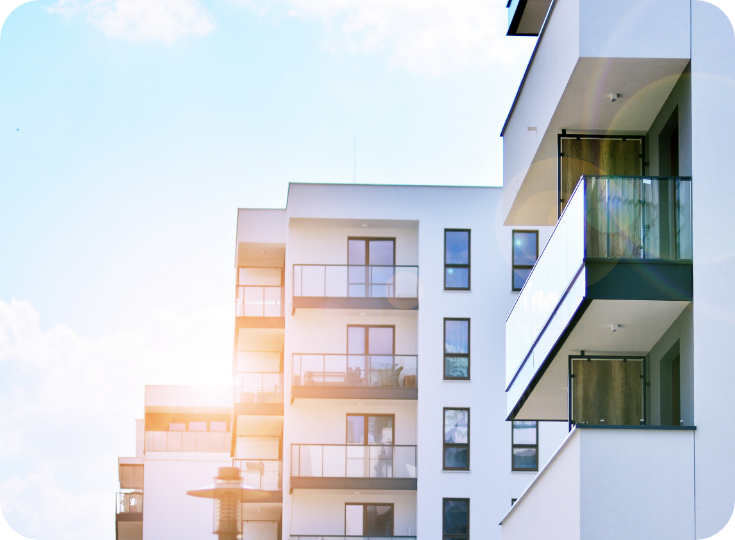 Your trusted partner in Tax Depreciation
As the CEO of Koste, Mark Kilroy, I can boldly declare: Koste, your trusted partner in Tax Depreciation, provides you with a one-of-a-kind opportunity to maximise your income tax savings. We congratulate you on discovering Koste, Australia's only Chartered Quantity Surveyor firm that specialises in tax depreciation and has full corporate membership with the AIQS (Australian Institute of Quantity Surveying). You may have entire faith in our ATO-compliant report, which guarantees you the maximum deductions for all qualified assets.

Mark Kilroy BSc (Hons) MA MRICS MAQIS
CEO & Founder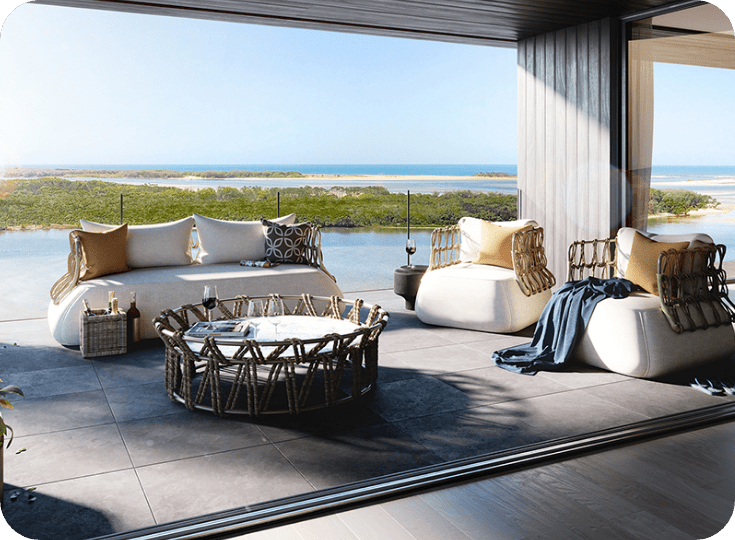 Check out our Tax Depreciation Packages
We have three different residential tax depreciation packages to choose from.
Speak to a team member today to see which package will suit you best.
See Packages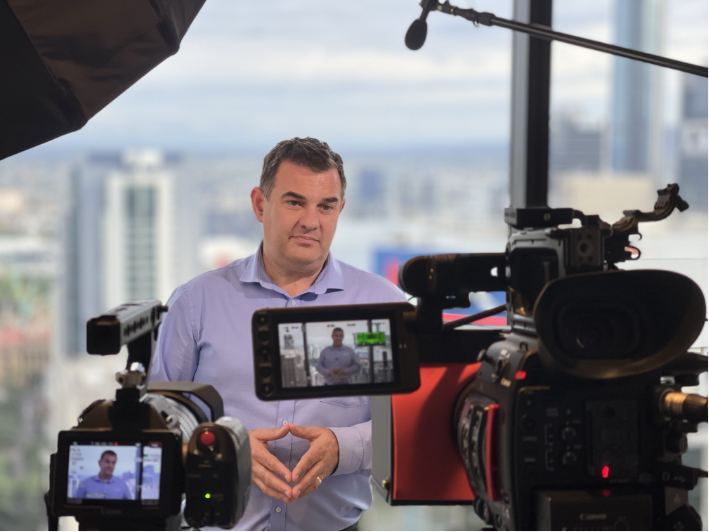 Starting in 2012, Koste set out from Brisbane with a vision to reshape tax depreciation in Australia.
Koste is a pioneer in using technology and artificial intelligence to improve our industry. Our pledge is simple: we will ensure that our clients benefit the most from these advances. Through technological innovation, we bring exceptional efficiency, accuracy, and insights. Our AI-powered solutions set new industry benchmarks, providing clients with a competitive advantage. Our approach reflects our drive to achieve the greatest results while also altering our business.
About us

Your trusted partner in Tax Depreciation
Koste provides you with a one-of-a-kind opportunity to maximise your income tax savings.
Commercial
Residential

Get a free quote today
Reach out to our experts today and ensure you're maximising your property investment returns.
Free Tax Depreciation
Estimate Calculator
Estimate your potential tax saving with our
interactive calculator.
Trusted by Professionals
Koste is a leader in Tax Depreciation because that is all we do.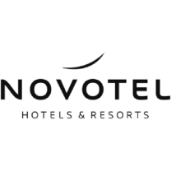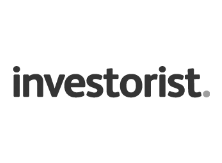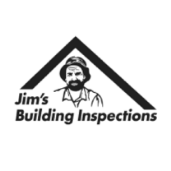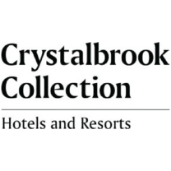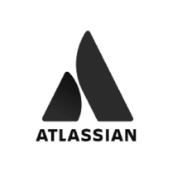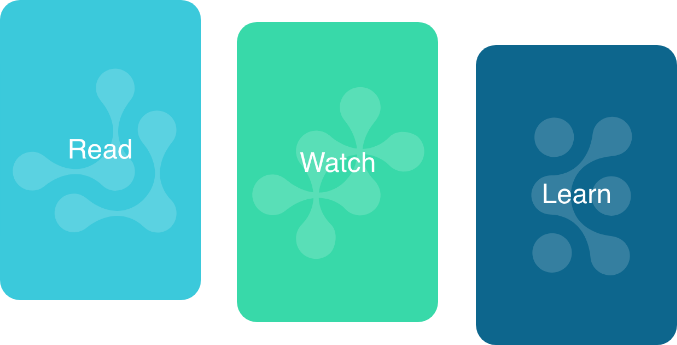 Learn more at
The Knowledge Hub
Empowering you with expert insights and resources.
Dive deep into the world of tax depreciation and advisory services. Our Knowledge Hub is designed to equip both investors and partners with the information and tools they need to succeed.
Industry Memberships and Awards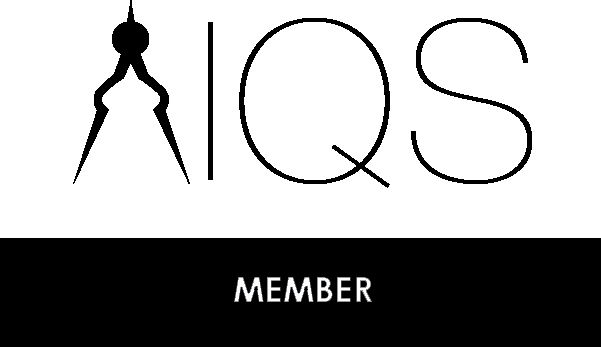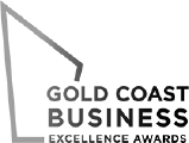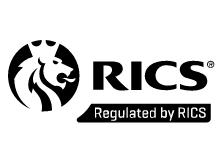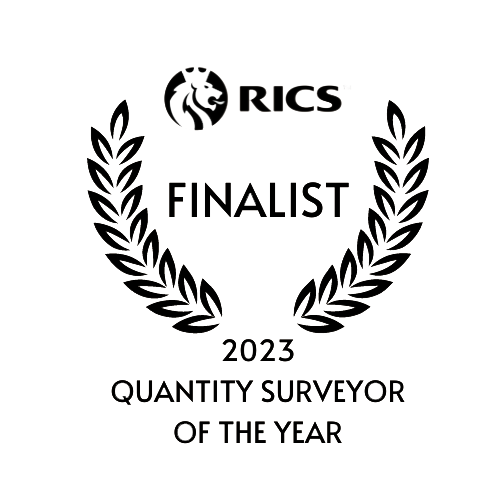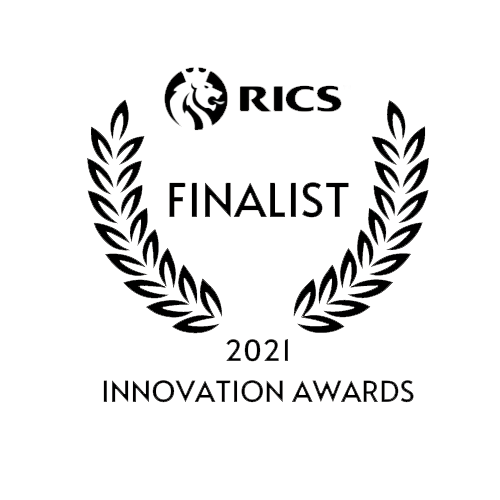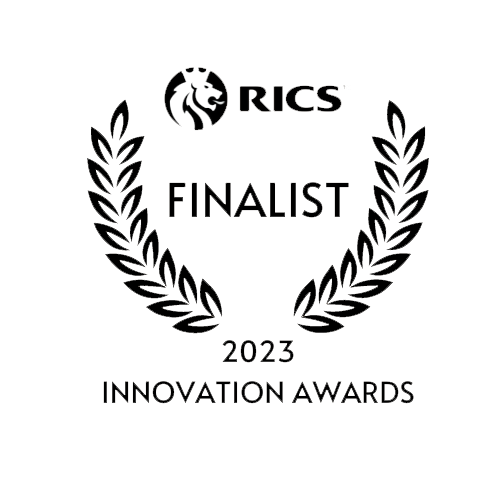 Keep up with the latest
Sign up for our newsletters, upcoming webinars, events or blog articles.
"*" indicates required fields